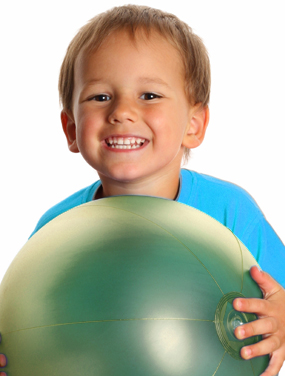 Home Programming and Coordination: Board certified behavior analyst (BCBA) will set up, implement, and/or supervise your child's home program while working collaboratively with other professionals involved in your child's program.
Individual ABA therapy: One on one therapy conducted in the home setting designed to teach and enhance a variety of skills using the principles of Applied Behavior Analysis (ABA). Teaching techniques and strategies include, but are not limited to; verbal behavior, intensive teaching, discrete trials, task analysis, errorless learning, and error correction.
School Observations and Consultations: Observations conducted in the school setting can assist parents and professionals in choosing an appropriate placement. School observations and consultations can also help facilitate and generalize skills within the home setting.
Functional Behavior Assessments: Functional Behavior Assessments (FBA) is an approach designed to assist professionals to determine the function of student's maladaptive behaviors. An FBA is a crucial component in designing an individual's behavior intervention plan and/or implementing positive behavior supports.
Behavior intervention plans: A behavior intervention plan (BIP) is derived from an FBA and will outline the behaviors that will be targeted for reduction or will be targeted for an increase while teaching alternative replacement behaviors.